POSITANO
In the late 1940's John Steinbeck visited Positano and became a life long devotee and launched Positano into the International Jet Set with Jackie Kennedy among others visiting and this popularity has not abated as today movie stars and the wealthy of the world also come to vacation as well magnates of the DotCom society and their yachts. The laid back luxury of Positano is an attraction to people of all countries and walks of life, offering accomodations to suit all levels of tourism.
The charm and attraction of Positano seems limitless and eternal to all who have come to visit and an unforgettable experience for all visitors.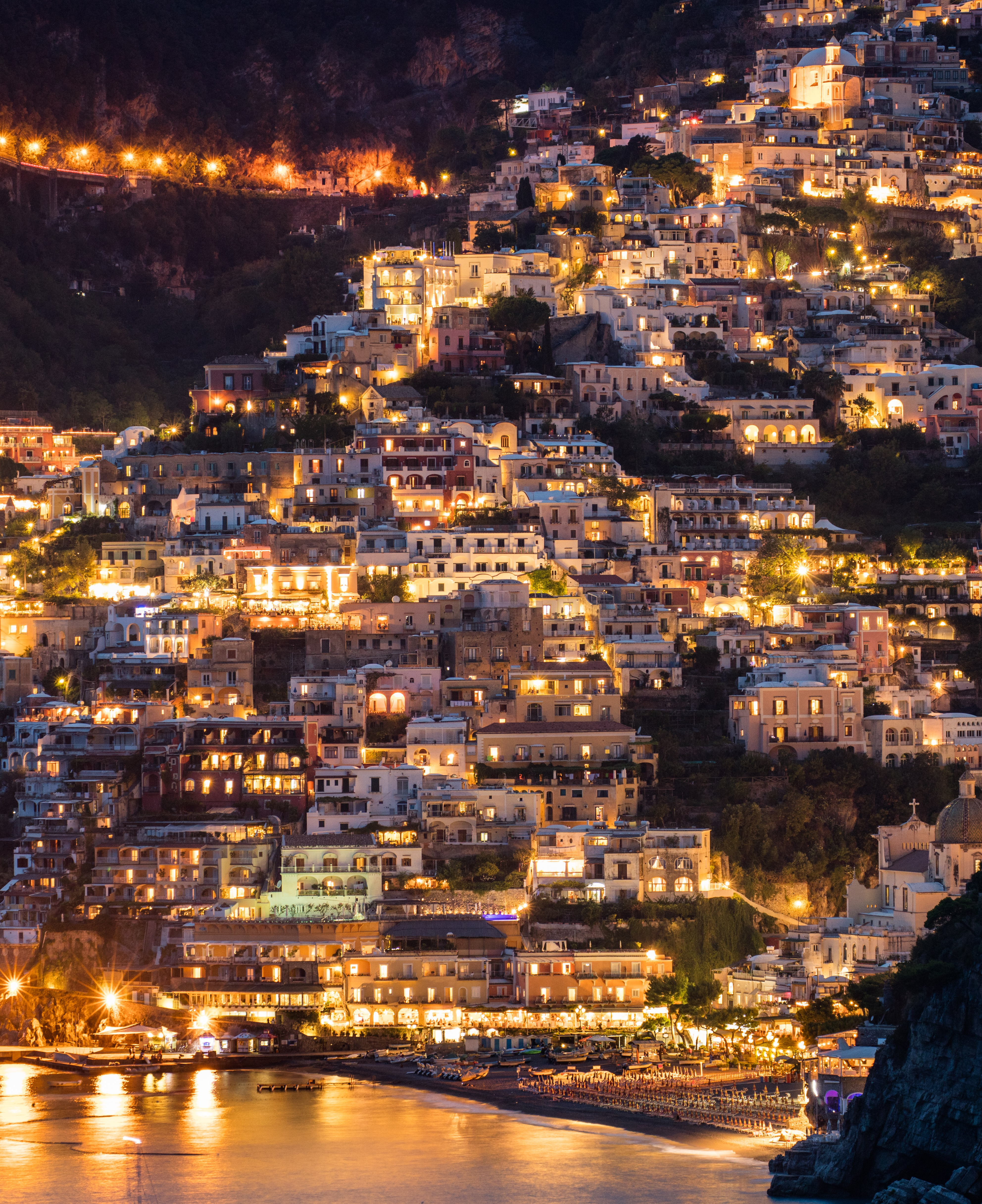 This dramatically beautiful town clings to the mountain and cascades like multicolored jewels down to the turquoise waters below.
Aside from it's world reknown beauty Positano has become world famous for beach fashions of brightly coloured robes, bikinis, bags and wraps all made in cool linen or cotton.
Positano is also filled with master cobblers, indeed, this is the place where to abandon your shoes and replace them with a pair of hand crafted sandals, made to measure while you wait.
WOULD YOU LIKE TO STAY AT TORRE SPONDA?
Choose the apartment and check the availability